Azopio is collecting and connecting your documents to the Cloud
Azopio simplifies how you work, so you can spend more time growing your business !
Azopio strives to deliver the most valuable service by developing innovative features and partnering with cutting-edge organizations.
Azopio is located in Paris and Toulouse, France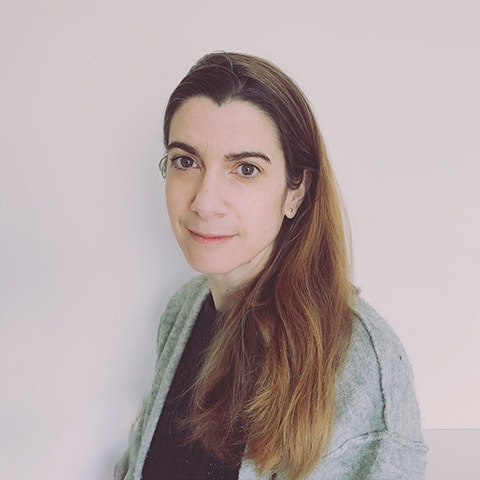 Aline Crespin
Aline is in charge of all the operational duties including commercial development, client support and product design. Aline is based in our Paris office.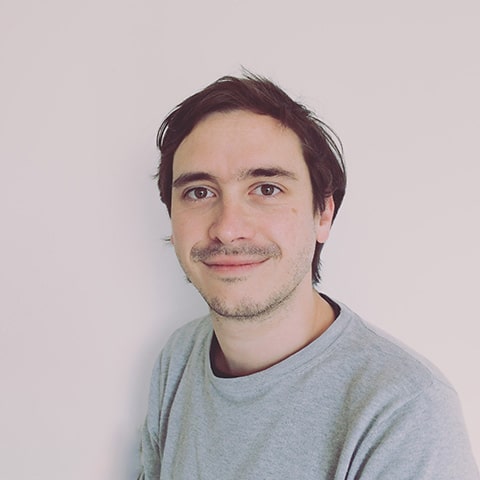 JEAN-BAPTISTE MORA
Jean-Baptiste is responsible of all the technical duties including programming, architecture and maintenance of our cloud solution. Jean-Baptiste is located in ou office in Toulouse.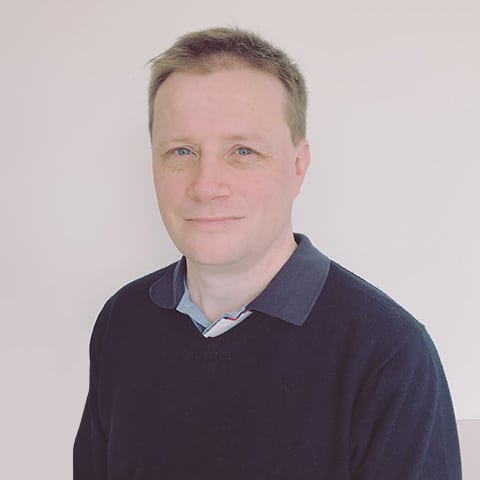 SEB PEYPOUX
Seb is in charge of finance, strategic partnerships and product specifications. Seb is working from our Paris office.
No credit card. No commitment.