Accounting practice : A digital and collaborative solution best suited to your clients
Get your clients and your accounting firm in the digital era !
Azopio helps accounting firms and their clients to move into the digital world by offering them the most intuitive solution on the market.
Developed to save businesses time with dealing with their administrative tasks, and enable them to manage their activity in real-time, Azopio also enables accountants to be more productive by automating data entry so greater time can be spent guiding and advising clients in the strategy and growth of their business.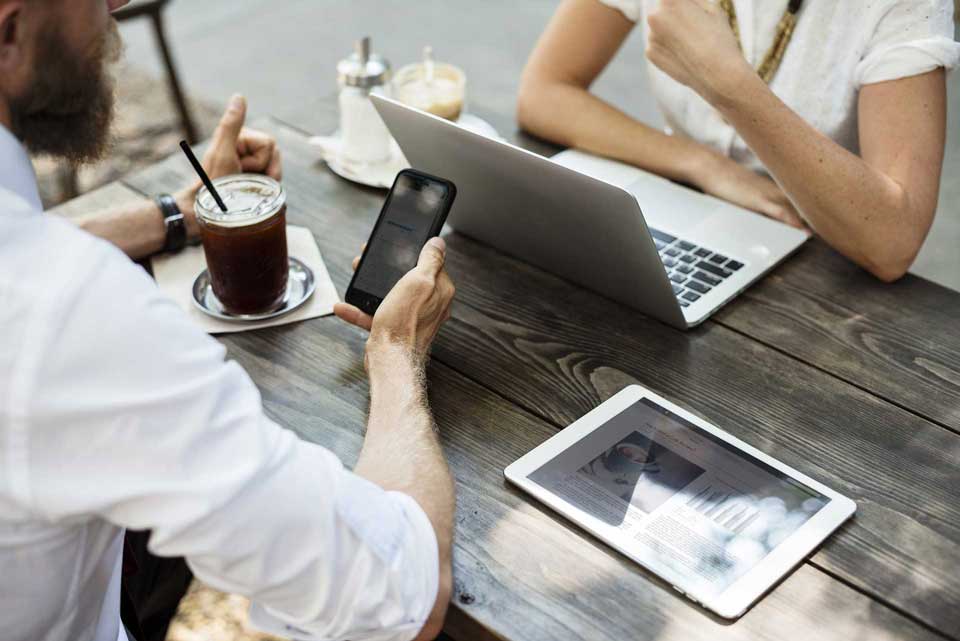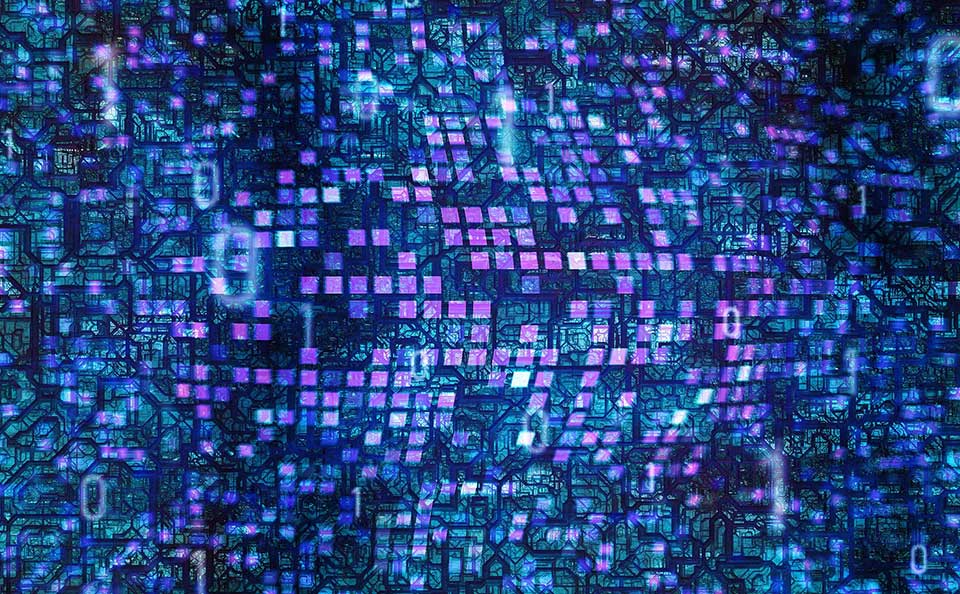 Save time & productivity with state-of-the-art data entry automation technologies
Suppliers bills and clients invoices are automatically input! Our algorithms extracts key data from the accounting documents so you can concentrate on higher value-added tasks.
Your clients has access to all their data, in real-time, anywhere, at any time so they have all the information required to keep track on their accounting and cash-flow, have a clear visibility of their finances and better focus on growing their business.
Switch from one client account to another from one single platform
Connect and switch between your clients' accounts in just one click and view all your client's specific documents through our user-friendly Accountants' portal.
You can also strengthen your brand with our White Label offering and help your clients transitioning into the digital world.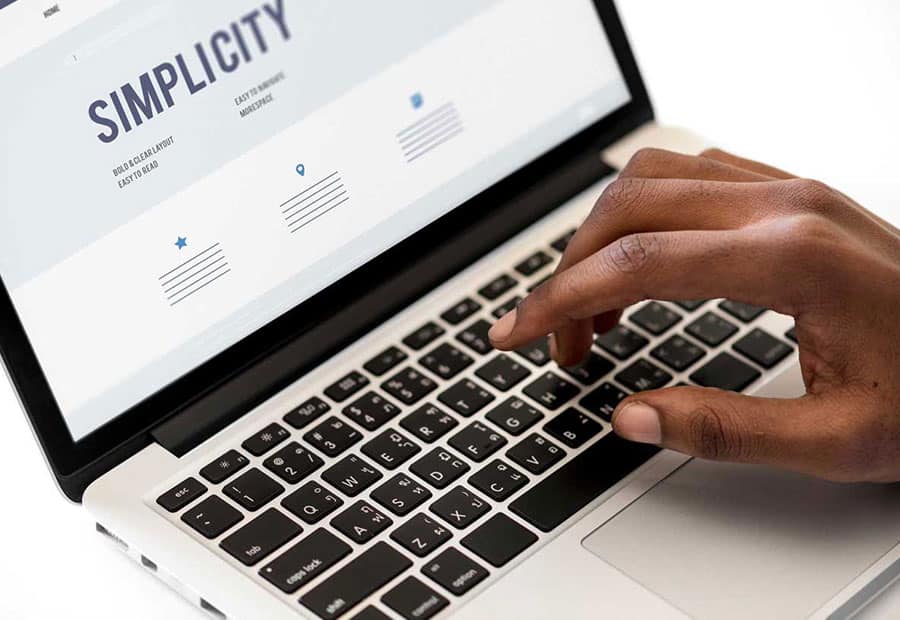 No credit card. No commitment.